Welcome to Mission Viejo Montessori

.
Our school offers safe, nurturing & rewarding programs that guide the development of the whole child for children 6 weeks through 6 years-old!
Programs offered at Peppertree Montessori Oceanside.
Choose a program to learn how we focus on addressing all four components for a successful child's education: curriculum, pedagogy, professional development and parent engagement.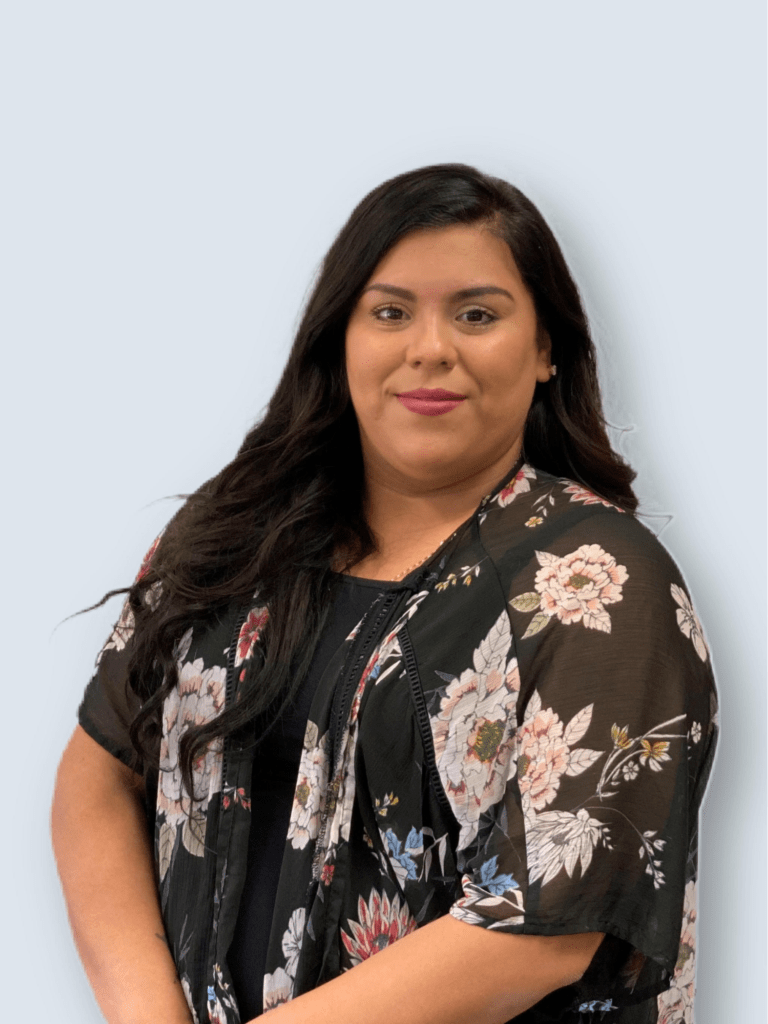 Mirian has 12 years of experience in Montessori education. She holds her teacher training certificate from KHT Montessori Online Teaching Program and is currently pursuing her degree in Early Child Development.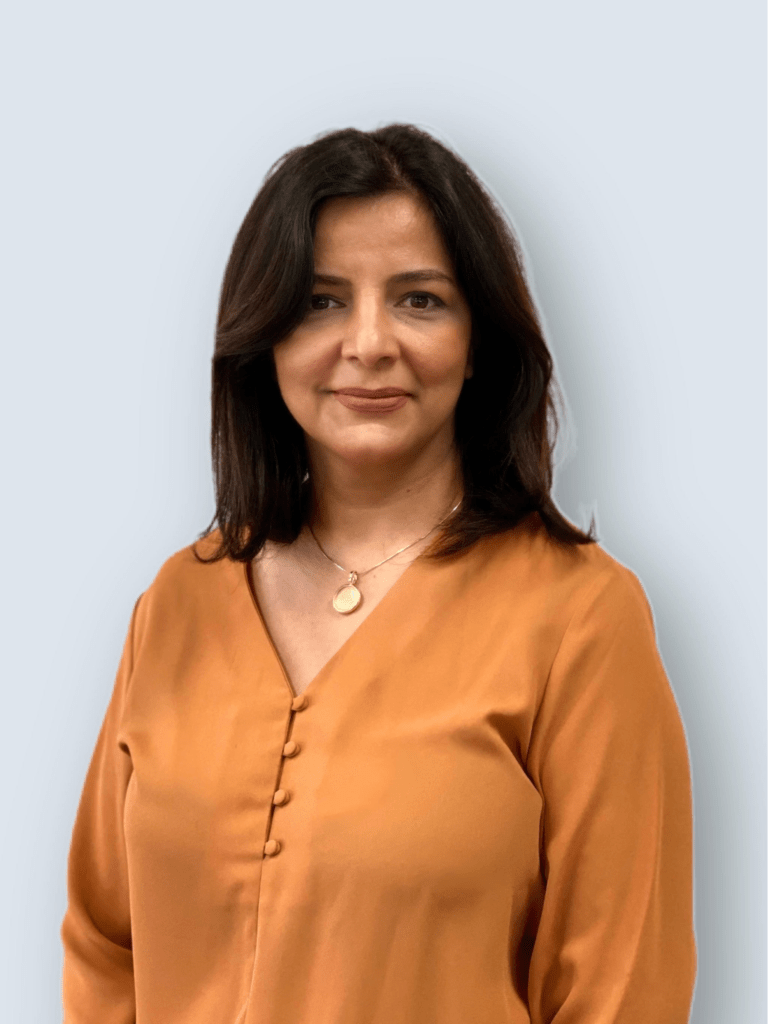 Katy has been teaching at Mission Viejo Montessori for 4 years and has been a teacher for 25 years. Katy holds her bachelor's degree in Arts from the University of Tehran in Iran and her Masters in Fine Arts from University of Tehran.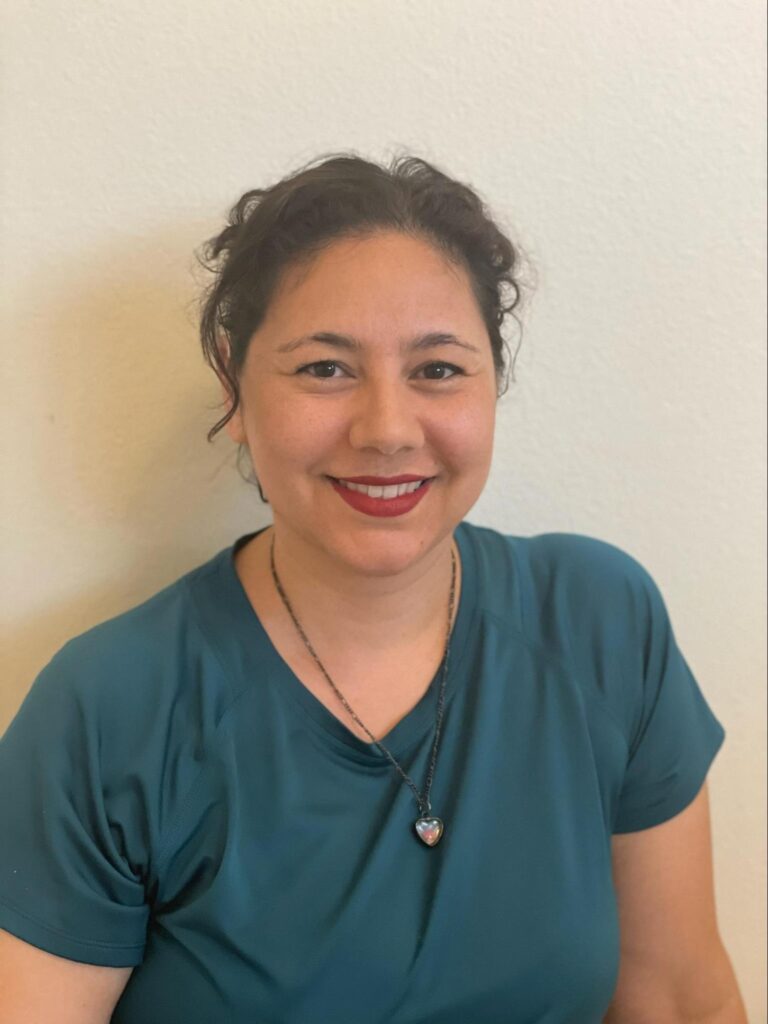 Ms. Veronica has been a teacher in the education field for more than 10 years. She graduated from Imperial Valley College and holds her Associates degree in Early Child Development with a minor in Fine Arts.
Book a Personalized Tour.
Students are admitted on a first-come, first served basis, subject to availability at the selected school. When you tour the school you will have the opportunity to observe children in the classroom. Seeing the classes in session is important and will help you understand how our classrooms work. We will also explain Montessori philosophy and answer any questions you might have.